Want to book Nesreen for your next podcast or event?
Whether you're just curious or searching for something specific, we know you'll find valuable information here to help you on your grief journey.
Check out all of the resources below to learn more about Grief, Nesreen, and how she's supported hundreds of people on their grief journeys.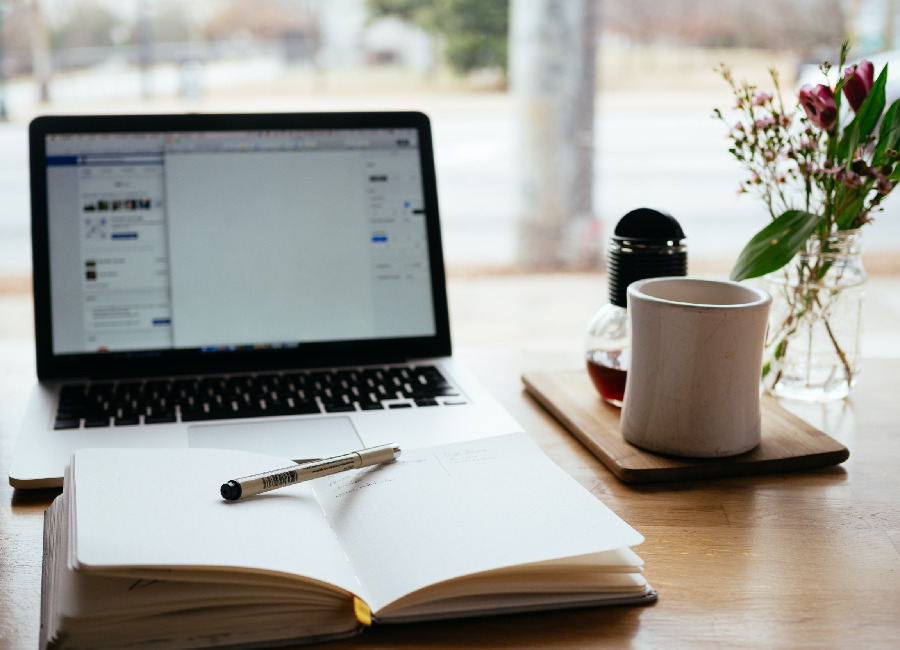 Check out our blogs to find helpful information and resources.
Check out the interviews featuring Nesreen.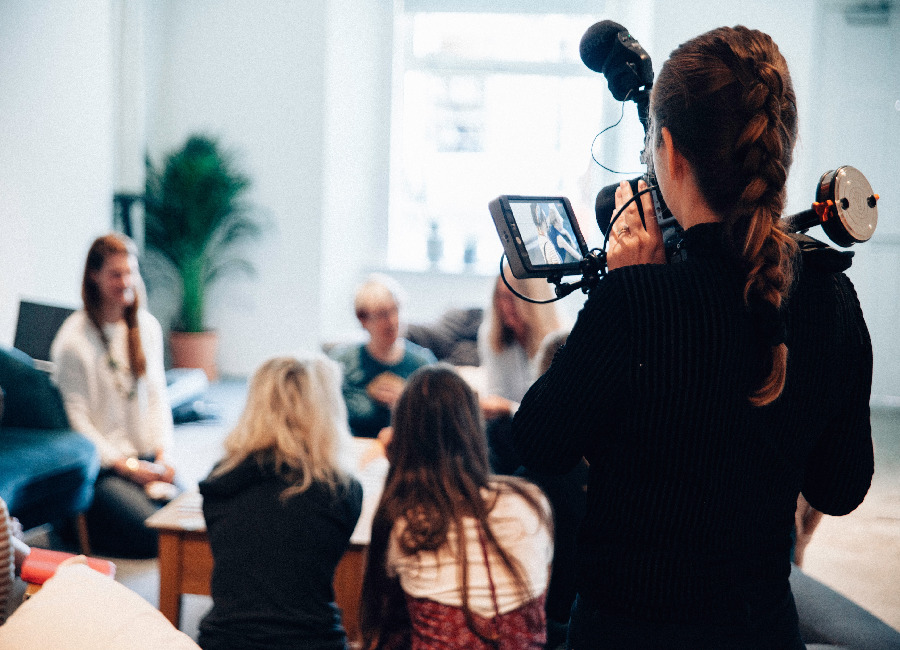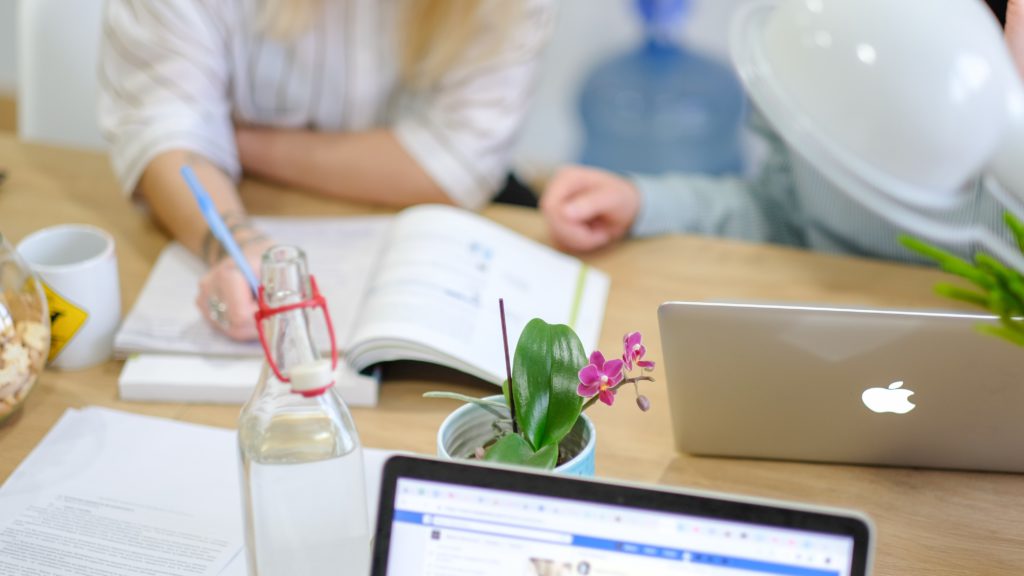 Be sure to follow us on social media for more tools and resources!