Welcome to
Harbor Light Coaching
Lasting Change Starts with Embarking on a New Path
Coaching challenges you regardless of your personal or professional experiences. Our work together will enable you to safely explore and reflect upon what may or may not be beneficial for you and how you can work towards achieving the outcomes you crave. No matter what you've gone through or the obstacles you've faced, I will support and guide you to expand self-imposed limitations and persevere.
One conversation can inspire meaningful possibilities. Let's have that conversation together.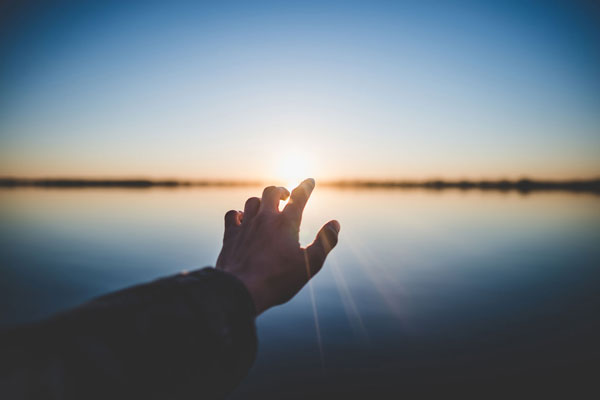 Grief doesn't have to be interminable and debilitating.  Let's reconnect you to your sense of vitality.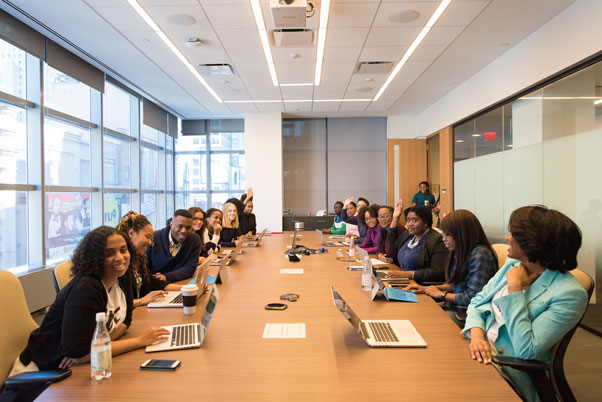 Teach your team how to best handle grief. Let's make sure your employees feel cared for during times of loss.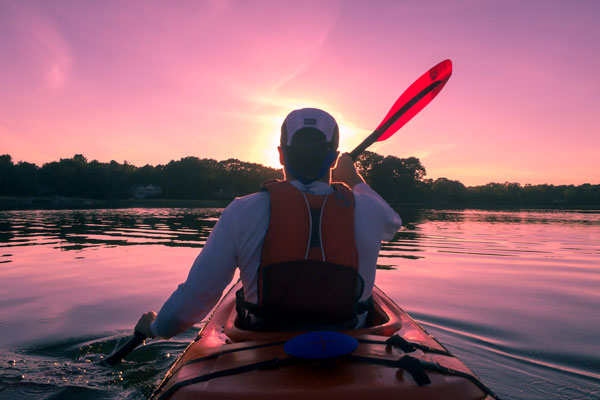 Lean into your deeper desires and goals. Let's break free from the monotony of routine and increase your potential.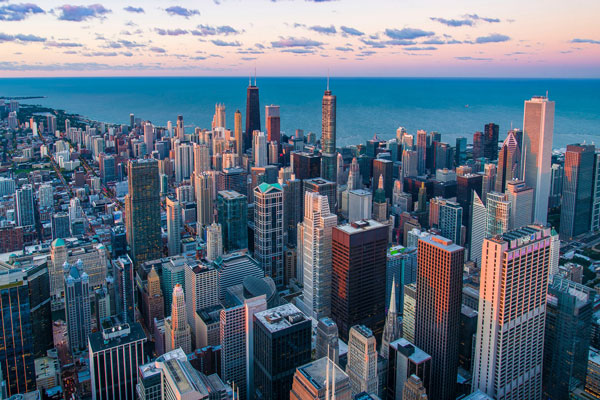 Business Coaching empowers you to become the leader that you have the potential to be.