Start Getting Weekly Support on Your Grief Journey!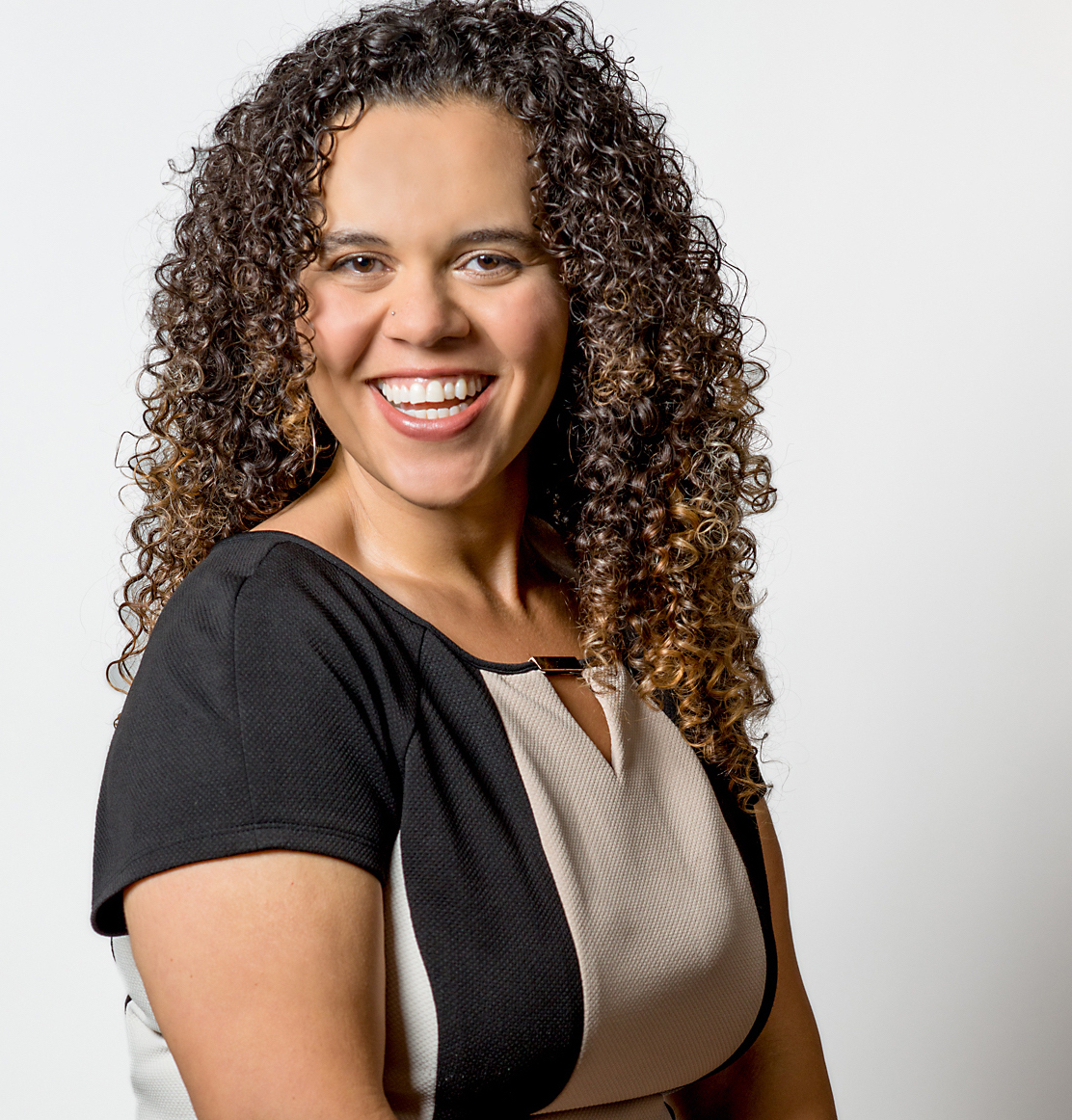 Nesreen Ahmed, MS, PCC
Professional Certified Life and Grief Coach

As the Founder and CEO of Harbor Light Coaching LLC, Professional Certified Coach Nesreen Ahmed is a pioneer in the world of grief, loss, and change and is committed to providing transformational coaching to clients around the world. Nesreen's coaching is focused on helping clients find peace after a loss, divorce or illness. She supports them in addressing their mindset, overcoming the hurdles of grief, and completing what's unfinished. Nesreen holds the PCC credential from the International Coaching Federation and has a Master's of Science degree in Communication. Grief is challenging and messy: Nesreen can help.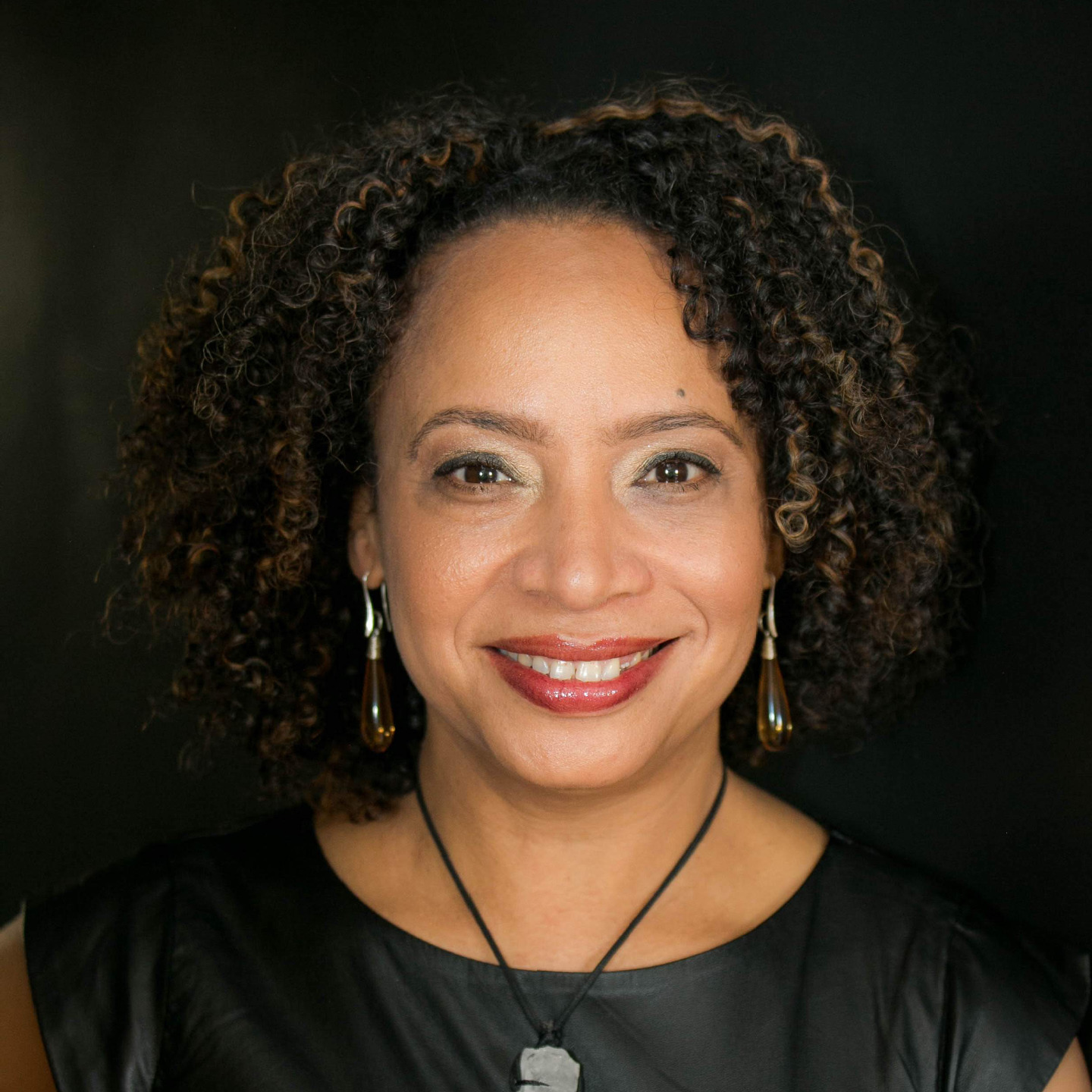 Alison Reynoso, MPH
Intuitive Life Coach

Alison Reynoso is an Intuitive Life Coach standing powerfully for people to create the life of their dreams. Using individual and group based methods, her insightful and deliberate approach is a creative process designed to get you in touch with your relationship to Source and yourself. In addition to Coaching, Alison has a Master's in Public Health and is bicultural and bilingual fluent in Spanish. Being in the public health profession for over 15 years, Alison has been of service to a diverse population, including those at the end of life, offering self care skills to professional caregivers and coaching hospice volunteers.
Fill the form Below to Join the Heal Your Grief Circle to Begin Your Monthly Membership.

Here are Some of the Benefits of Membership

Research shows that attending grief-related groups can reduce the risk of complicated grief and psychological distress

Weekly contact with Alison, Nesreen, and other circle members so that you have a community of people who are with you on your grief journey

A private Facebook group that's curated with content intended to help you move forward in your journey and honor your process